BROADWAY TEACHES KIDS - WINTER CLASSES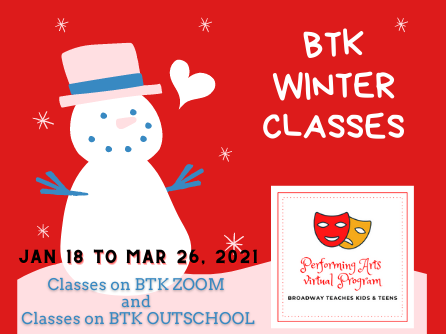 TEZORO PRODUCTIONS PRESENTS
Welcome to our PERFORMING ARTS VIRTUAL PROGRAM! BROADWAY TEACHES KIDS!
'BTK' faculty includes talented professional artists who are wonderful educators. In today's virtual world, we want to create as close to the experience of a normal arts program as possible. Through lessons, games, and exercises, your child / teen will have an opportunity artistically express themselves. Students will tap into their imaginations and learn skills to create fantasy worlds. They will leave BTK with a toolbox filled with exciting and usable skills to continue with on their life's journey.
ACTING CLASS
THE WIZARD OF ZOOM (PART II): JANUARY 18 to MARCH 24, 2021 (Monday & Wednesday 5:00-5:45 PM EST / 2:00-2:45 PM PST)
MUSCIAL THEATRE DANCE CLASS
JANUARY 21 to MARCH 26, 2021 (Thursday & Friday 4:30-5:15 PM EST / 1:30-2:15 PM PST)
Acting with Phineas Newborn III
5:00-5:45 PM EST / 2:00-2:45 PM PST Monday & Wednesday (ON BTK ZOOM)
Join Phineas for his virtual acting class where he will continue introducing more fun theater games and will film part 2 of the virtual production of THE WIZARD OF ZOOM!
Dancing with Michèle Assaf
4:30-5:15 PM EST / 1:30-2:15 PM PST Thursday & Friday (ON BTK ZOOM)
Learn dance technique and choreography to music from different Broadway Musicals with Michèle Assaf
Children
6-12 years old (Teachers will work with the students in the room individually and at their pace)
Jazz and Musical Theatre – learn dance technique and choreography to Broadway Musicals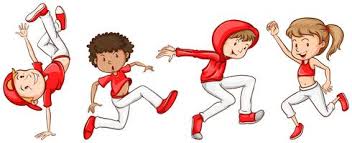 Learn how to sing at your best with vocal exercises and songs in every genre.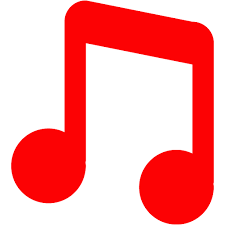 Acting warm-ups, games and exercises, monologues, small scenes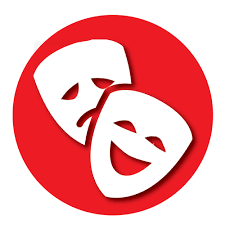 $500 per person per course / 22 classes over 11 weeks – 45 minutes each
All classes are in the BTK Zoom classroom.
Second Course: 5% discount
Second Child: 5% discount
Third Child: 10% discount