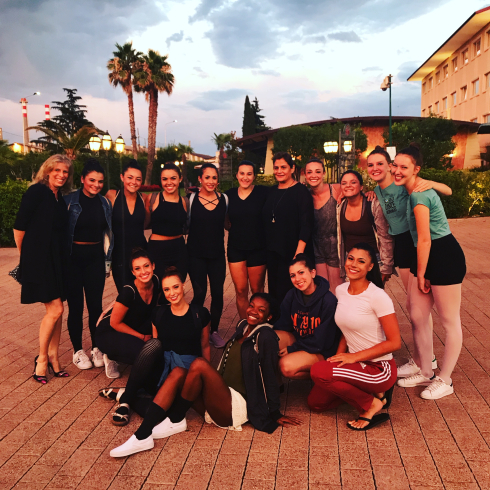 Interview with Kari Williams, Director of Dance at Sacred Heart University.
This year we had the pleasure to have with us at World Dance Movement – The International Festival in Italy,  a group of students from Sacred Heart University in Connecticut. Kari Williams, the Director of Dance at SHU, spent two weeks in Puglia with her students. She shared her thoughts about the program with us.  Here what she has to say and please feel free to share it with all your dance friends, parents and teachers. 
WDM: This was your first year at World Dance Movement Italy. How was your experience overall?
KARI: The opportunities presented to my students to grow in their artistry and be inspired and educated by international greatness were unparalleled.