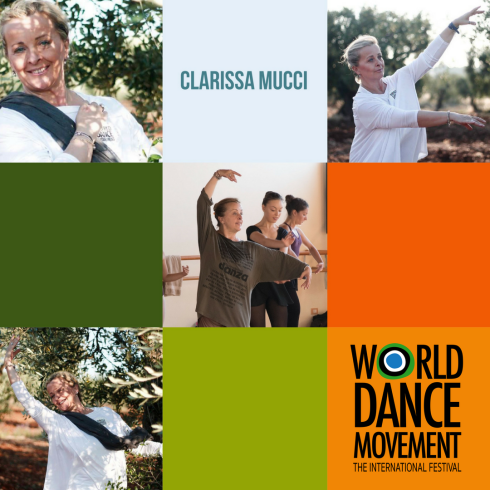 An Interview with Clarissa Mucci, Classical Ballet Teacher at World Dance Movement.
*** SCORRI IN BASSO PER LEGGERE IN ITALIANO ***
Here are some words of advice from our World Dance Movement faculty member, Clarissa Mucci. She is a world-renowned Classical Ballet  teacher and will teach at WDM Italy: WEEK 2: July 16 – July 21.
Enjoy!
Want to ask more questions? Leave a comment below or on our Facebook, Instagram, Twitter pages with #AskClarissa. 
WDM: What advice would you give to a dancer about auditioning?
Clarissa: Other than great training, students need to have a 360-degree look into the dance industry because there is only ONE dance

.

 

T

here is not a "good" type of dance a "bad" type of dance. Having said that, I do want to stress the importance of Ballet

. I

t is fundamental and the first part of all auditions is a ballet class, from Teatro alla Scala to Pina Bausch.
WDM: What advice would you give to a dancer who was told "you don't have the right body to be a classical 
ballet 
dancer"? 
Clarissa: Dance needs talent, dynamics, musicality, good technique, but also needs an harmonic and 

proportionate body. Unfortunately, after teenage years, dancers watch their bodies change. Sometimes this can limit a dancer's career on stage 

in

 the classical 

ballet 

world, but dance will still have formed the dancer both physically and mentally providing them with the opportunity to be a brilliant teacher (if they study to become one). Not all great dancers can become great teachers. My university, where I have been teaching for over 36 years, has courses for both teachers and choreographers.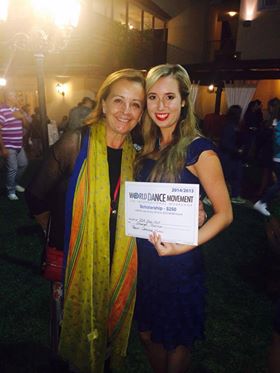 WDM: Do you remember your first dance teacher?
Clarissa: My first teacher was Lia Calizza, a woman who gave me so much, both technically and on a personal level. She was sweet and understanding, but also very demanding. I still thank her for what she gave me.
WDM: How do you motivate and stimulate your students?
Clarissa: I love my students, they motivate me with their work and dedication. I always remind them that when working you always need to have the humility to learn and the honesty to recognize your capabilities. I love honest work and students who work hard every day to become better than the previous day. I love Artists, those with a dancing soul, those who can move you with a Port de Bras. A Port de Bras never lies.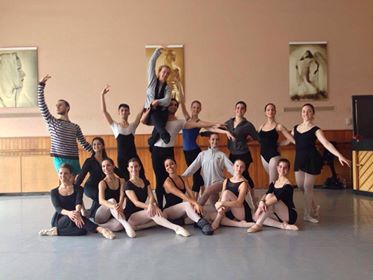 You can check out Clarissa's full biohere. To register for World Dance Movement – The International Festival, please visitwww.WDMItaly.com.